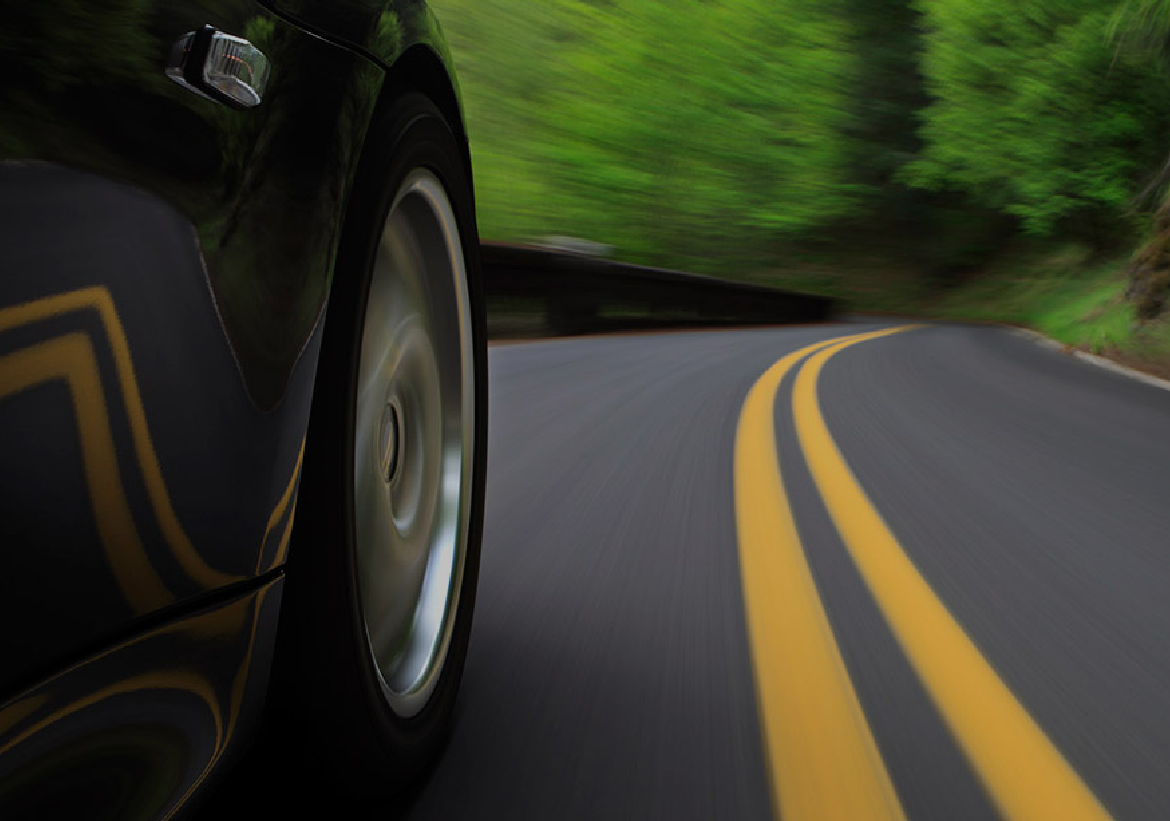 you can trust our team to keep you on the road.
Whether your car needs routine maintenance, auto repair service or emergency repair,
We keep you moving
quick.friendly.affordable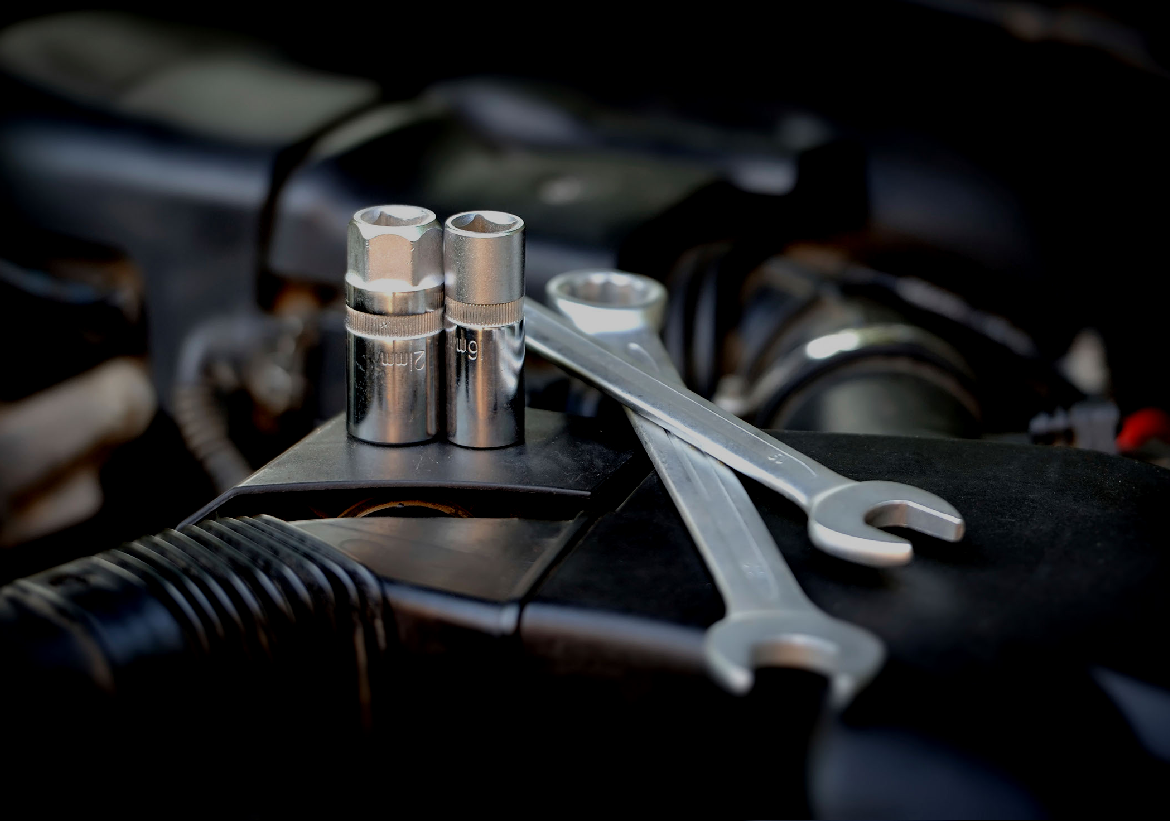 and total satisfaction.
We pride ourselves on quality work, exemplary customer service,
love your car like we do
worldclass technicians


Get First Class Services For Your Vehicle
Convinient & Quality Services
At PitStop, we provide the highest standards of workmanship and the most competitive prices available combined with exceptional customer service. We work on all makes and models of vehicle, so whatever you drive, get in touch now to find out how we can help keep your vehicle on the roads.

PitStop offers customers fixed price service and repairs keeping cost of ownership down to an affordable level. This pricing structure enables both Private and Fleet customers to budget for the running cost of their vehicles.

Our mechanics are fully qualified and experienced in working with all types of vehicles, completing all work to the highest of standards and are on hand to offer free, valuable advice on car servicing and repairs regarding your vehicle. Our company is based on the belief that our customers needs are of the utmost importance.